Fencing
For all your residential fencing needs, Red Isle can help. Residential or commercial, we can help you with your fencing needs in the greater Edmonton area. We are top rated and pride ourselves on offering top notch customer service, quality craftmanship, and attention to detail to each and every customer we serve.
Why choose us for all your fencing needs? Simply stated, we are emerging as a leader because our clients know we are with them from start to finish. We don't sub-contract any of our work to other companies. We work directly with you from the beginning. We have the specialized equipment and team for fencing, decking, and excavation.
No matter your fencing needs, long term or short, our knowledgeable team of professionals can help you choose the perfect fence for your backyard setting. We provide free estimates and quotes.
We provide services in the greater Edmonton area including the communities of Spruce Grove, Sherwood Park, Leduc, Devon, Beaumont, St Albert, Stony Plain, Pigeon Lake, Wabamon Lake, Alberta Beach, and Sylvan Lake area. Contact our qualified team today!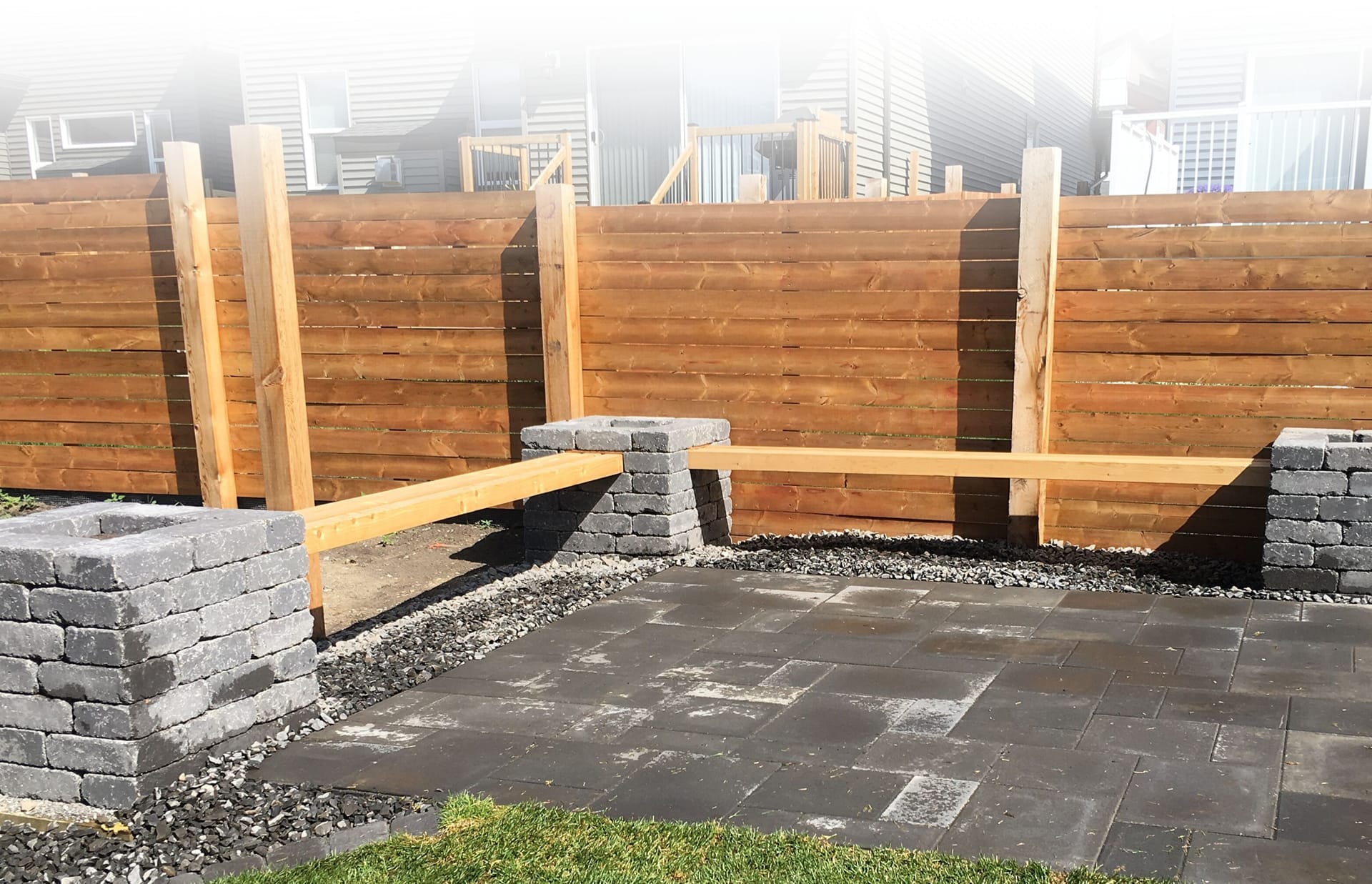 The Only Trex Pro Platinum Installer In Edmonton