Trex Decks and Composite
Deck Builders
Red Isle Is The Contractor For All of Your Custom Decking & Landscape Construction Needs
Red Isle Contracting offers more than just decking services to Beaumont and the surrounding communities. We utilize our years of decking and contracting experience for the construction of functionally pleasing fencing, pergolas, outdoor kitchens, and more! We are also home to a Trex® Custom Curve Oven — allowing us to craft and fulfill all of your custom patio and deck desires!
The expert builders at Red Isle are also one of only 200 Trex® Pro Platinum installers in the world — meaning that we are certified and recognized for our commitment to customer service and quality workmanship. Wish to see it for yourself? No problem! Check out our gallery of completed landscaping projects to see the gorgeous works of art our builders have crafted for past clients!
Custom Landscape Building Specialists
Looking to create a unique and creative outdoor space like no other? Red Isle and our team of landscape architects and designers have you covered. We've helped hundreds of clients across the Alberta region craft unique spaces that speak to their personal tastes and aesthetic preferences.
We take pride in providing the best products and services to our clients in the Beaumont area. To learn more about what we can offer you, be sure to give us a call at (780) 965-6130!

Services
Let our skilled tradespersons help you reimagine your outdoor living space. Whether you're looking to totally redesign your backyard or wish to install a new pergola, we have the expertise for you. Red Isle provides decking, pergola construction and installation, as well as outdoor kitchen services. Contact one of our expert contractors today for your free estimate!
Call us at 1-250-258-9194!

Featured Projects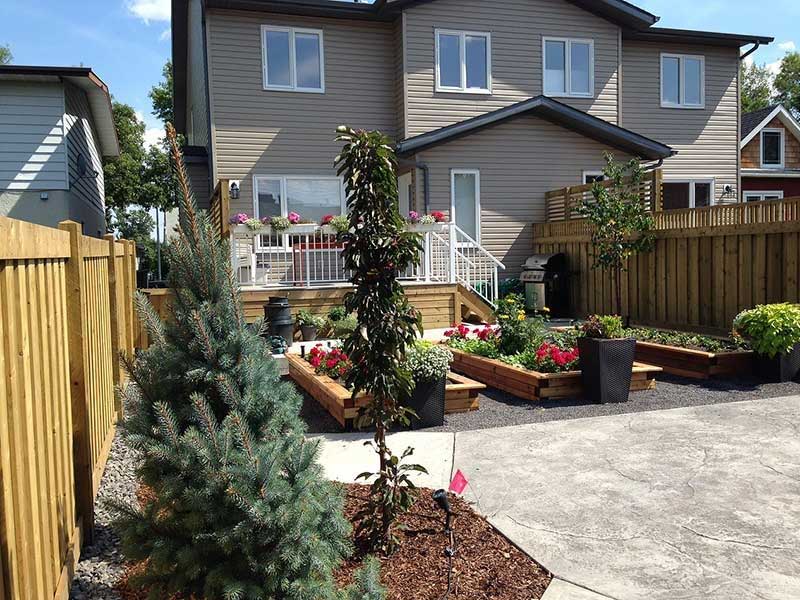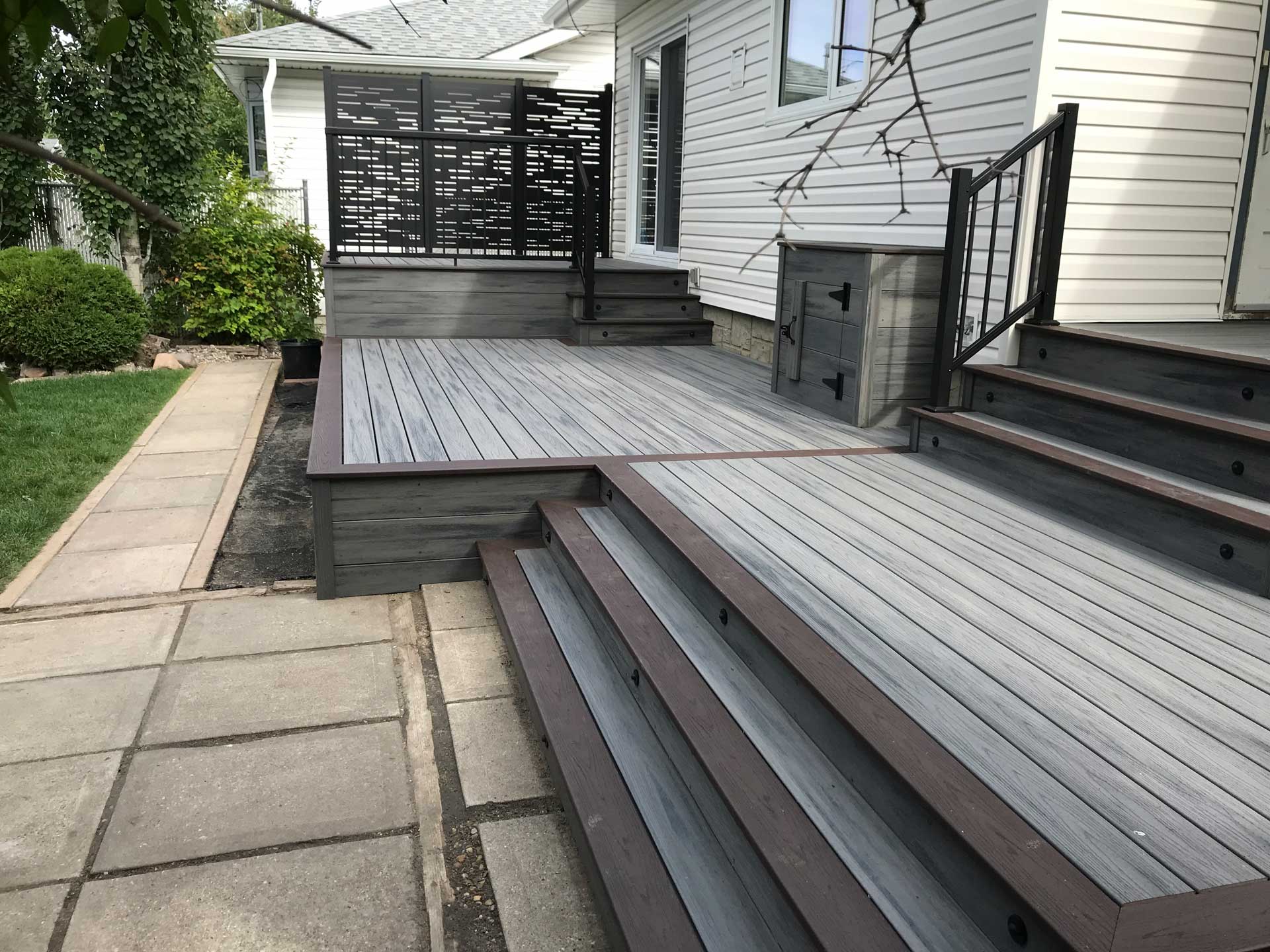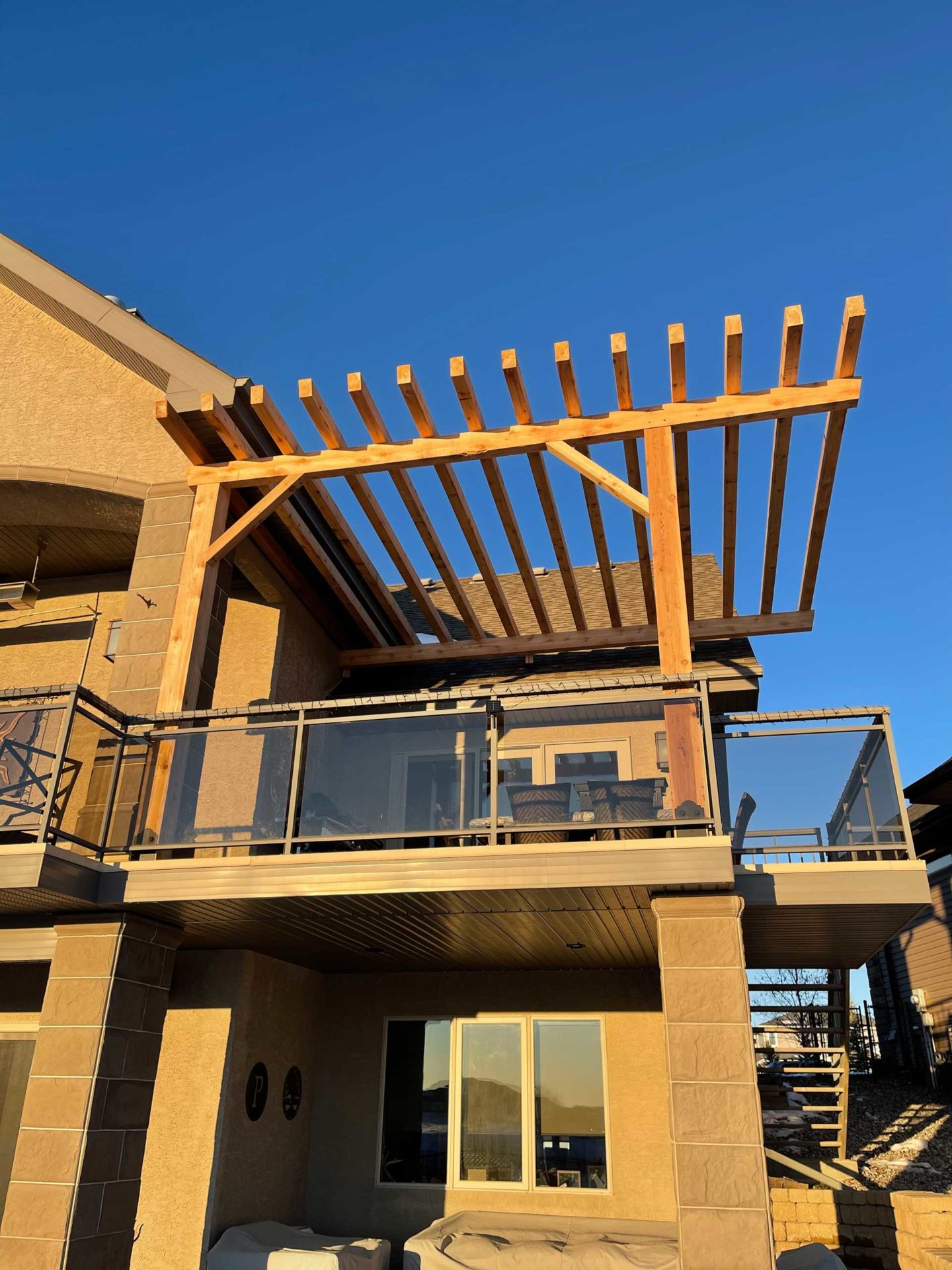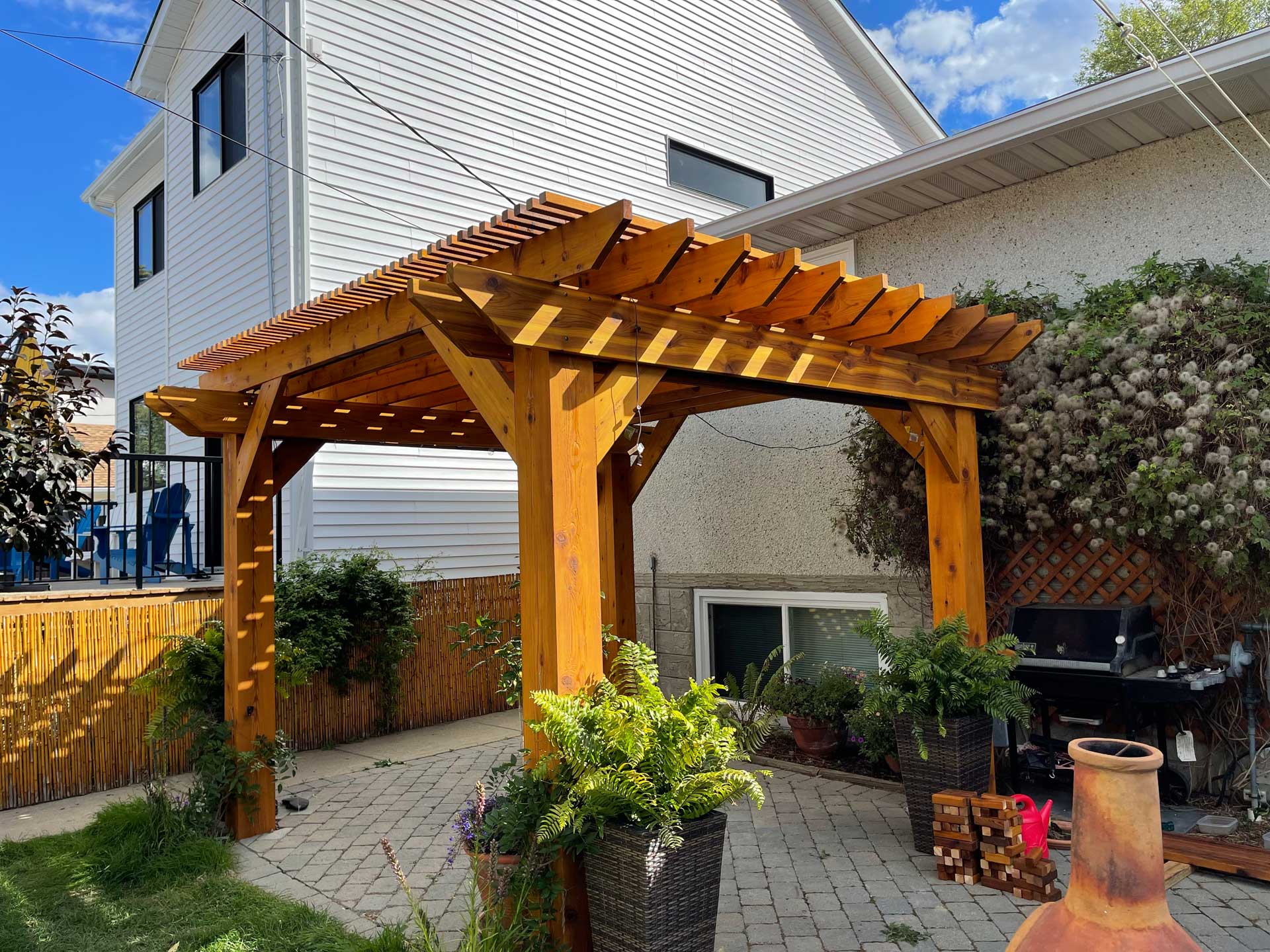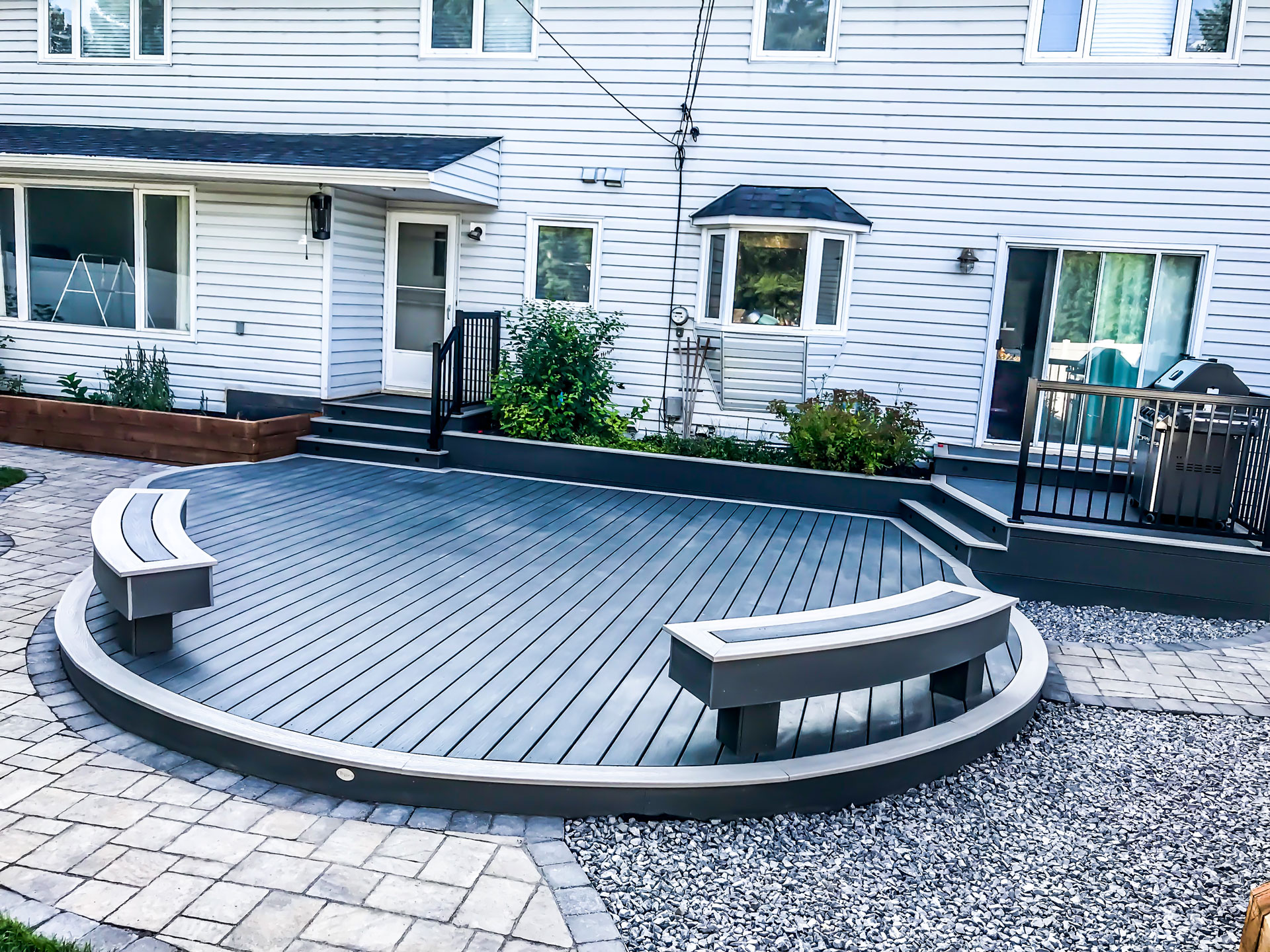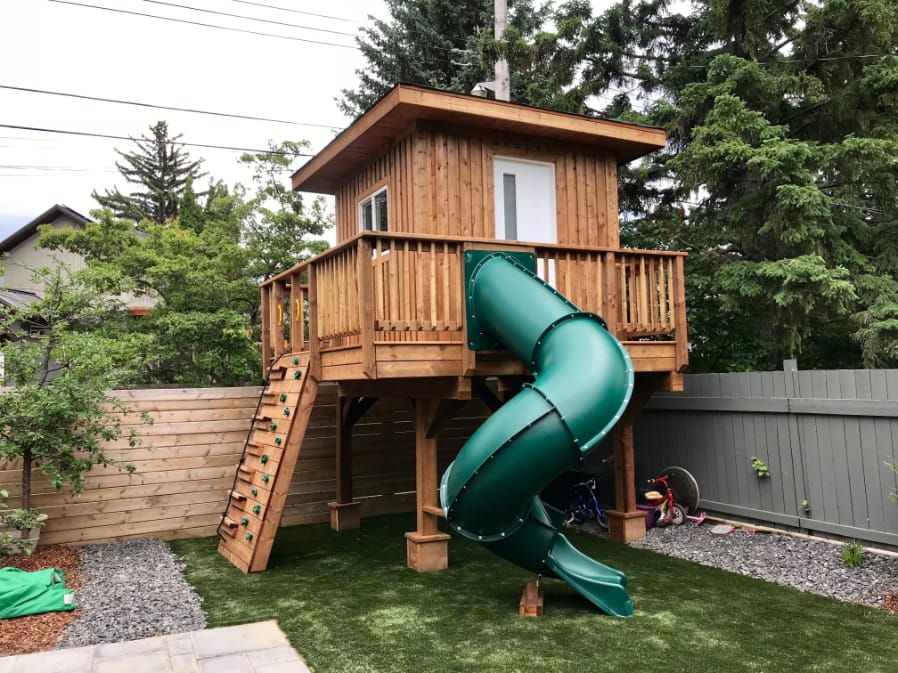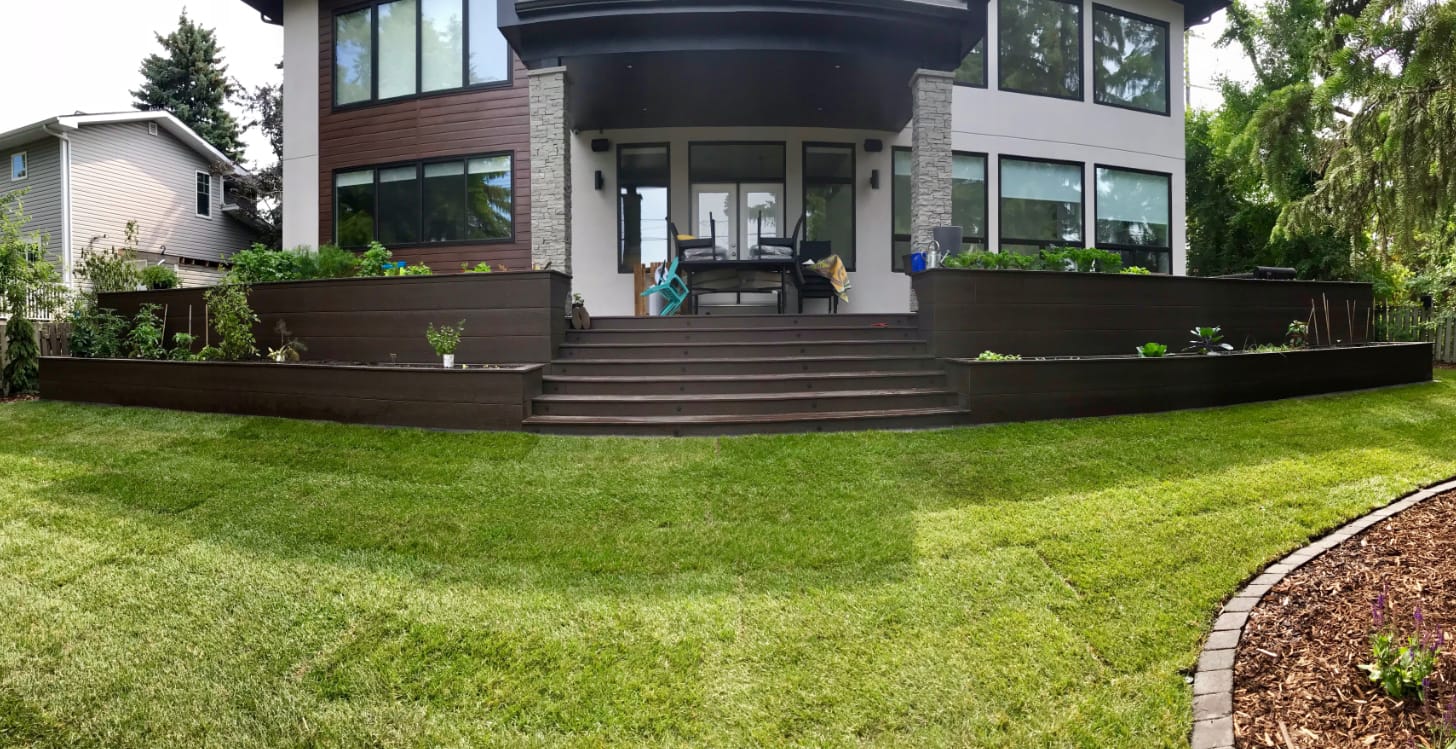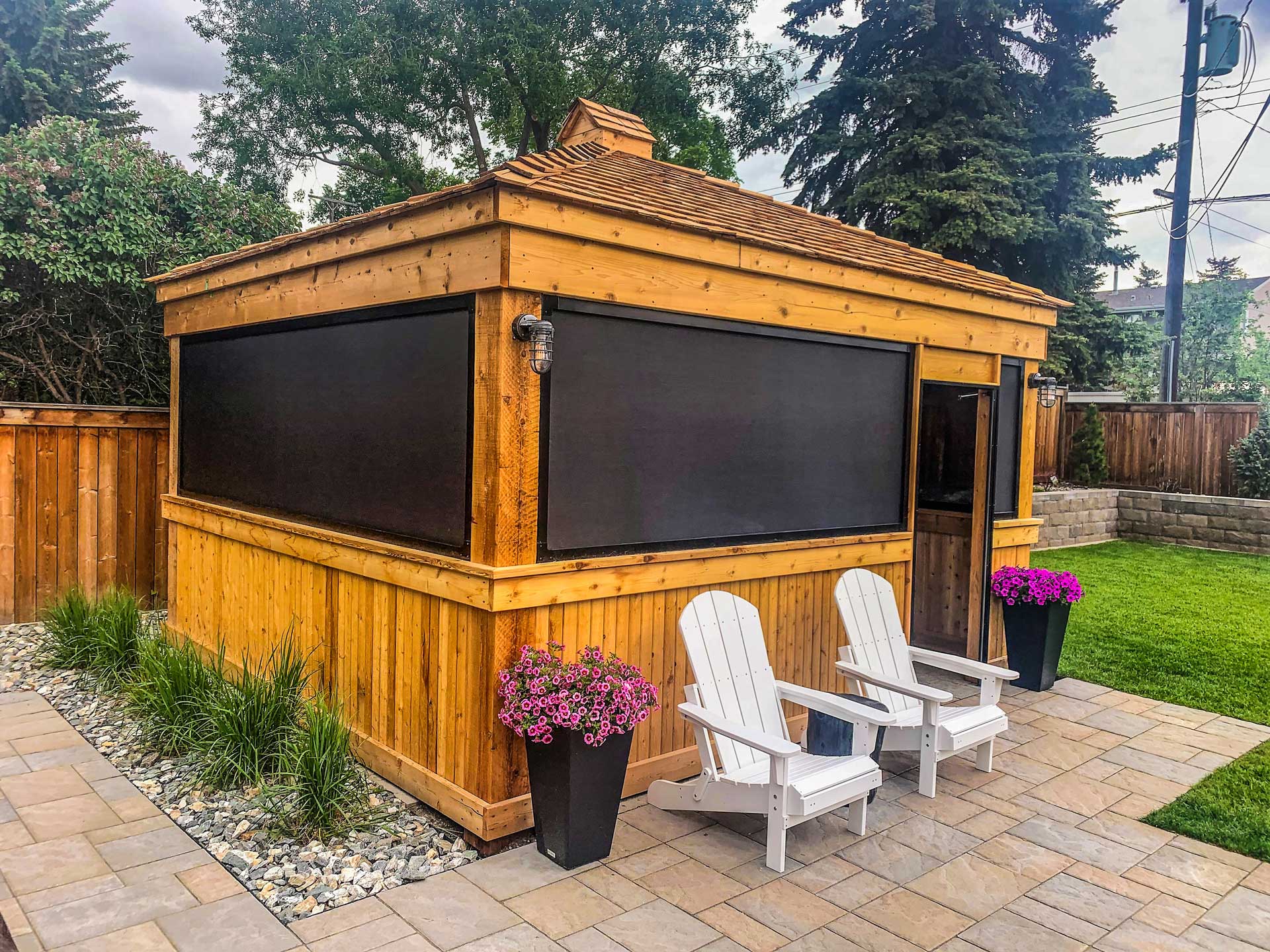 Beaumont
Composite Decks
and Trex Deck Experts
Our status as Trex® Pro Platinum installers is more than just a title of prestige — Trex® Pro provides landscaping renovators and builders worldwide with some of the best products when it comes to deck building. Trex® composite deck materials are:
High performance: they won't rot, warp, or splinter and are backed by 25-Year Limited Residential and Fade & Stain warranties
Made of 95% recycled materials
Long-lasting & extremely durable: ensures that you can enjoy your beautifully installed deck for decades to come
All of Red Isle's craftsmanship and products also meet the building code requirements of Alberta and British Columbia. We won't let you down when your imagination wants to fly when it comes to your landscaping.
Regardless of whether you wish to have your decking replaced or have a completely customized and unique pergola built to overlook your garden, we have the resources and expertise for you!
Expert Advice and Landscaping Like No Other
We understand that building a new deck is a costly investment. That is why we strive to make your deck building experience as smooth as possible. We also offer our Beaumont customers additional warranties on top of the industry-standard manufacturer's warranties to ensure that you are well protected.
If you have any questions, feel free to get in touch with one of our contractors. We provide our customers with the information and advice they need to ensure a successful decking installation.
In addition to our decking services, you don't have to worry about constant upkeep. Trex® decks are virtually maintenance-free and are resilient against almost any kind of weather condition. Not only can you enjoy astonishing resilience, but you can stay eco-friendly just by choosing to build your deck with Trex® composite decking!
For more information or to get started on your next decking project, feel free to give us a call!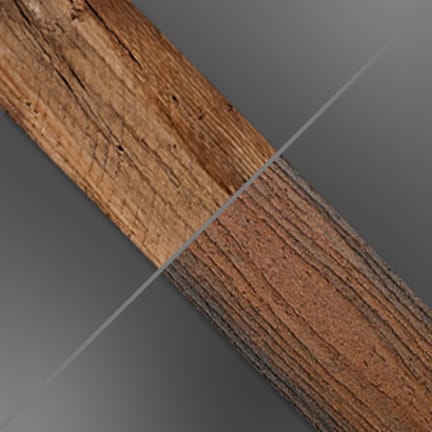 Year Manufacturer Warranty
Trex® Deck's 25 Year Manufacturer Warranty is unmatched by any other manufacturer warranty in the industry. Our composite decking products guarantee you a deck that is stain and fade-resistant, will put up against even the worst of Beaumont weather conditions, and is easy to clean. With a 25-year manufacturer warranty, all homeowners can rest assured that their decks and landscaping will be well secured.

What influences the pricing for a new composite deck in Beaumont?
How long does it take to install a deck?
Can Red Isle send me decking product samples before installation?
How long can composite decking last in areas with extreme weather conditions?
Contact us
For More Information