Composite Decks and Trex Deck Solutions
Why Should You Choose Red Isle Contracting For Your Next Construction Project?
At Red Isle Contracting, we pride ourselves on our outstanding customer service and quality craftsmanship. We've helped hundreds of Alberta and British Columbian customers design and construct outdoor projects they previously could only dream of. When it comes to your unfinished outdoor space, you can trust our experienced contractors and builders to transform your boring backyard into a space you can proudly show to your family, friends, and neighbours.
Not only will our crews come equipped with the necessary equipment to get your project well on its way, we have 10 years of experience under our belts with exceptional warranties to back the projects we build.
Get Your Custom Deck Built For Kelowna
It doesn't matter where in Canada you live, everyone knows that when it comes to outdoor living- you need it to last through even the most extreme conditions. Our building crews and contractors aren't just experts at their crafts; we use only the best materials for our builds to ensure that your new construction will stand the test of time. In addition, we are one of the only 200 certified Trex Pro Platinum installers in the world and Canada's largest Trex installer., While working with the best composite decking materials known for its lasting beauty, incredible durability, and easy maintenance, our experience and knowledge ensures the highest quality of finished product.
Here at Red Isle, we employ only the best and most talented designers and tradespersons to help make your dream Kelowna outdoor living space a reality. Not only is our reputation built on trust and delivering exceptional results for every job we do, we also assign our own in-house professionals to oversee each project, and we never outsource to subcontractors. Every customer that comes our way is given our full and undivided attention from consultation to project completion.
Outdoor Construction Services For More Than Just Your Deck
Our deck builders and contractors do more than just composite and Trex decking, we also provide pergolas, and outdoor kitchen construction services. In addition, check out our projects page to see the unique constructions we've built for our previous clients— from beautiful garden boxes to a fun custom-built and fully finished tree fort villa.
Services
Let our skilled tradespersons help you reimagine your outdoor living space. Whether you're looking to totally redesign your backyard or wish to install a new pergola, we have the expertise for you. Red Isle provides decking, pergola construction and installation, as well as outdoor kitchen services. Contact one of our expert contractors today for your free estimate!
Call us at 1-250-258-9194!

Featured Projects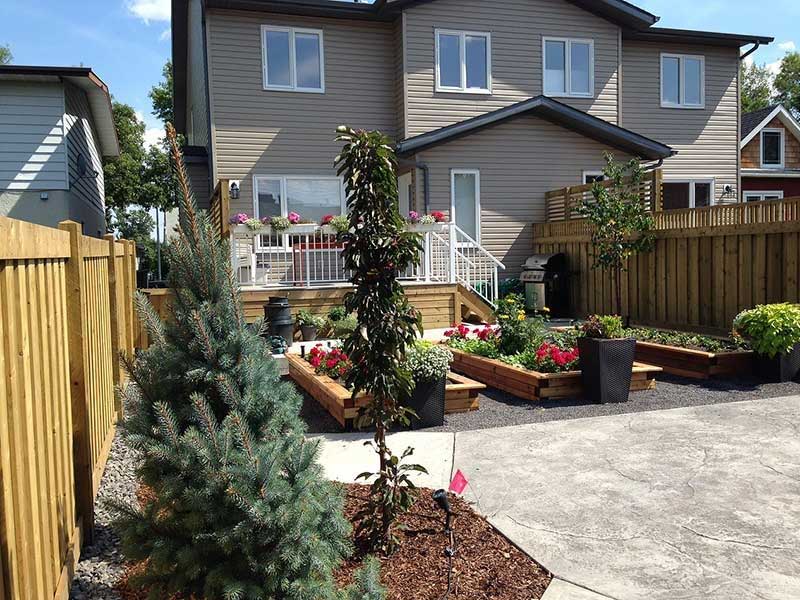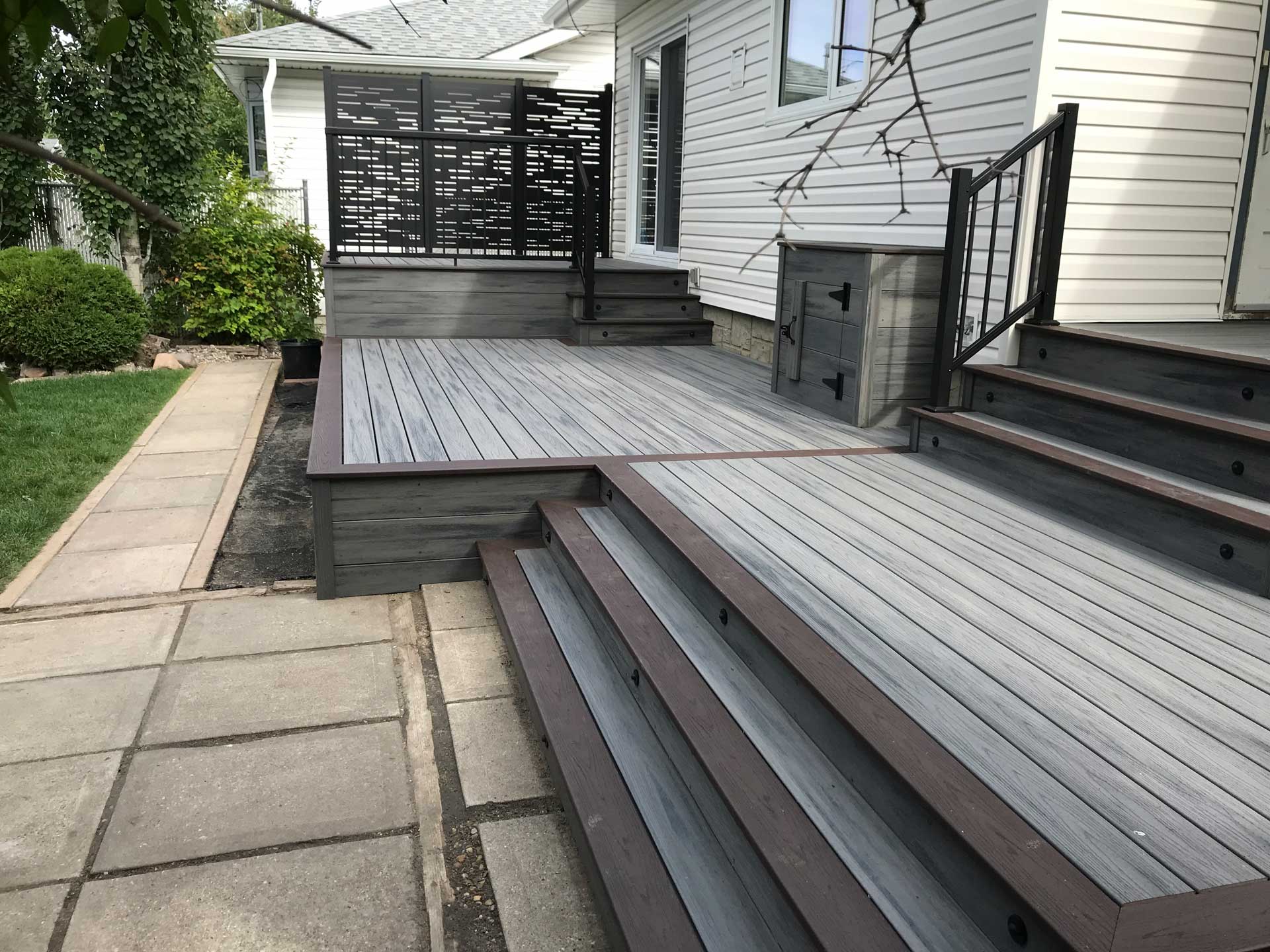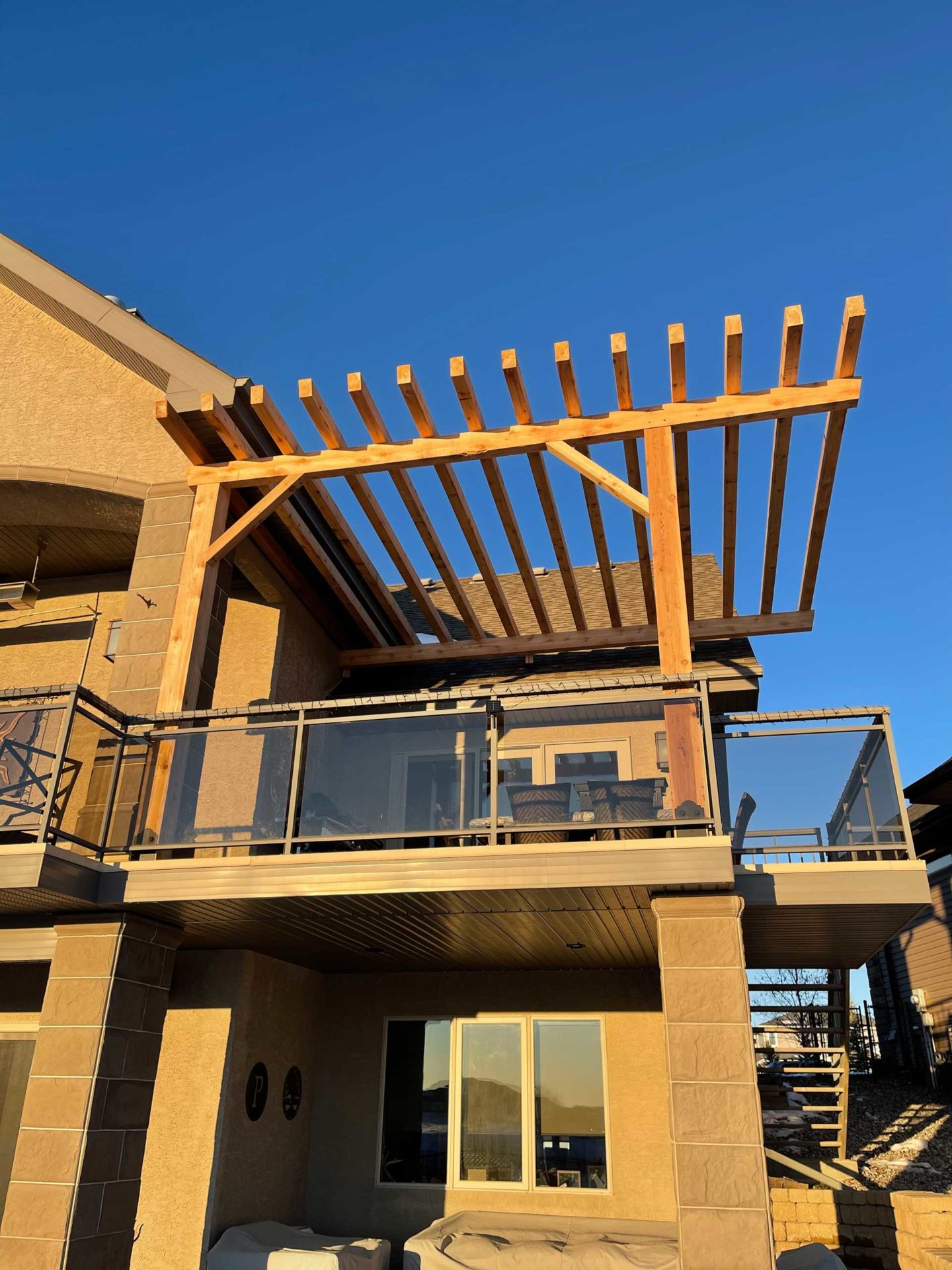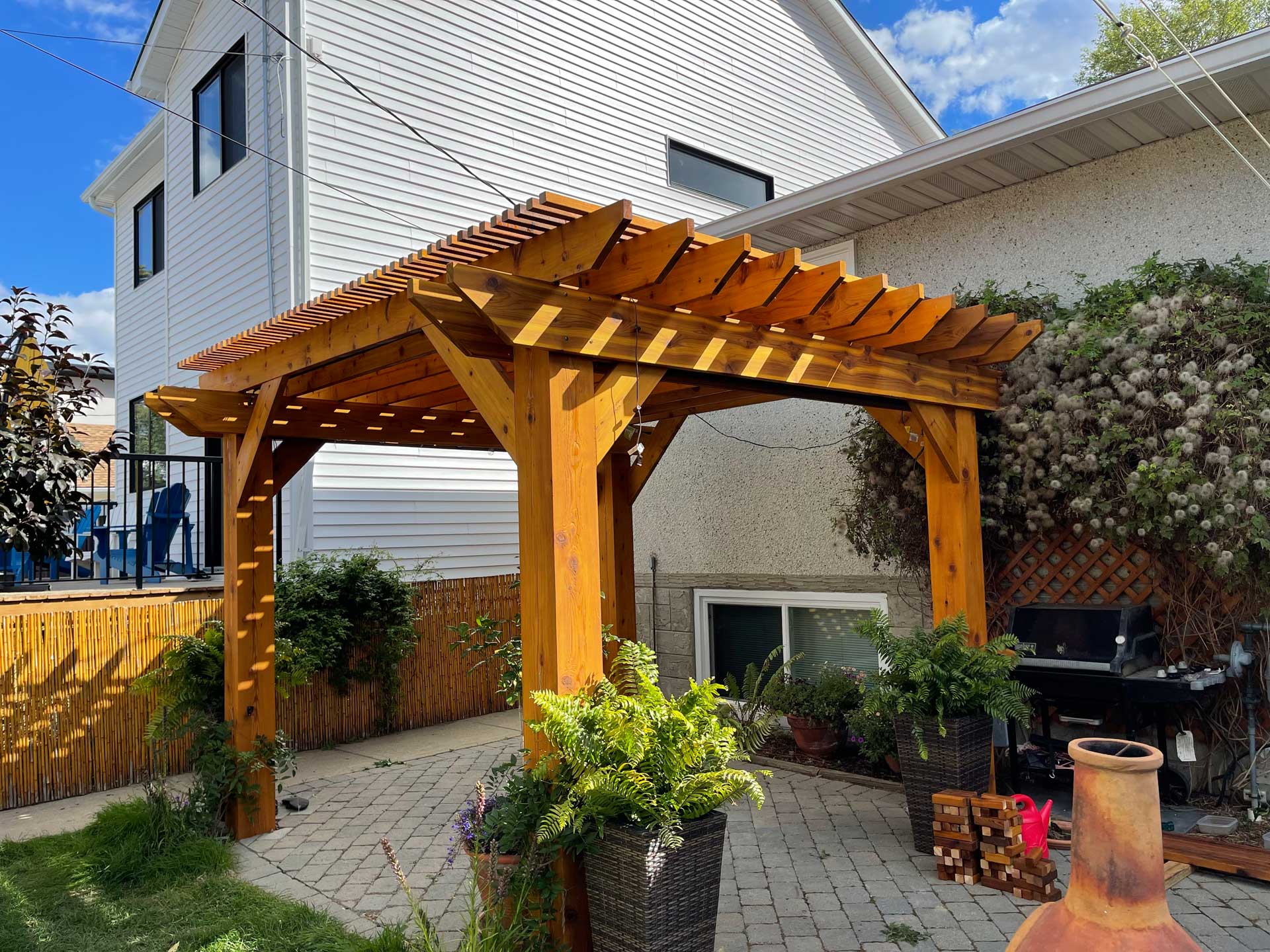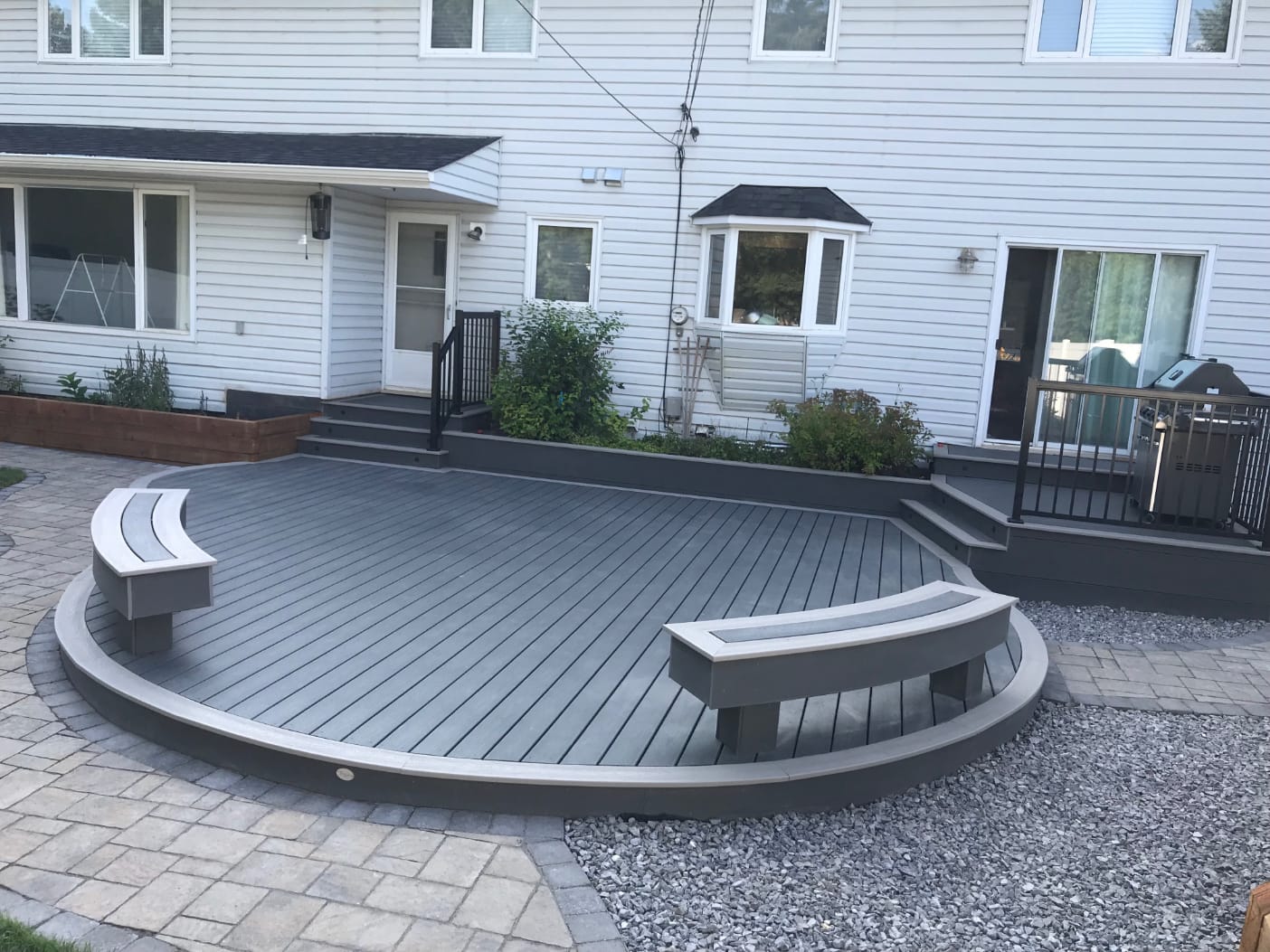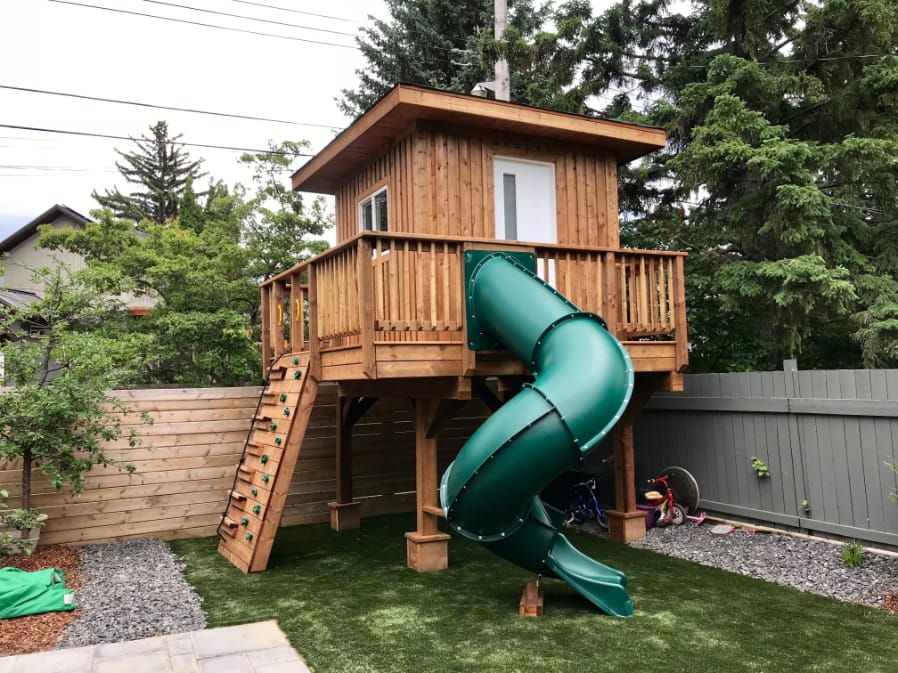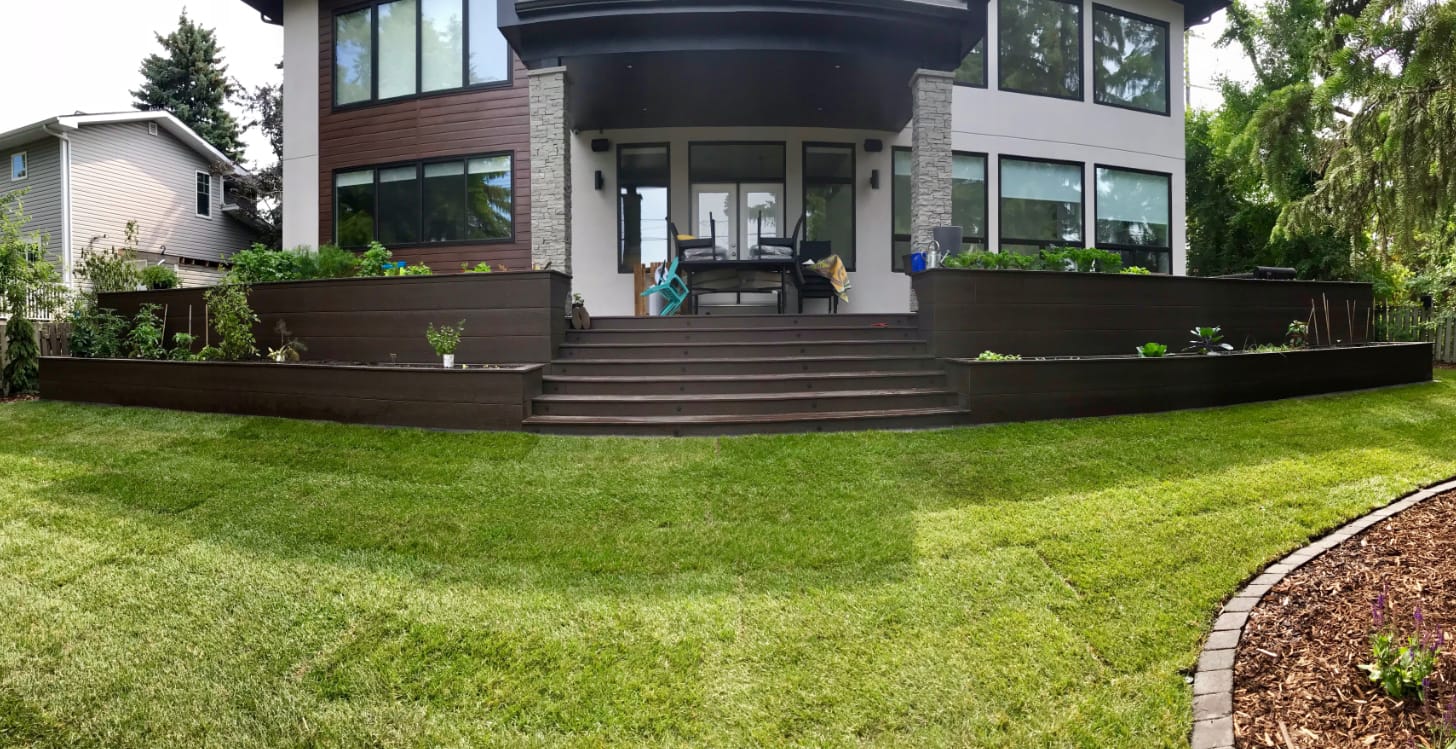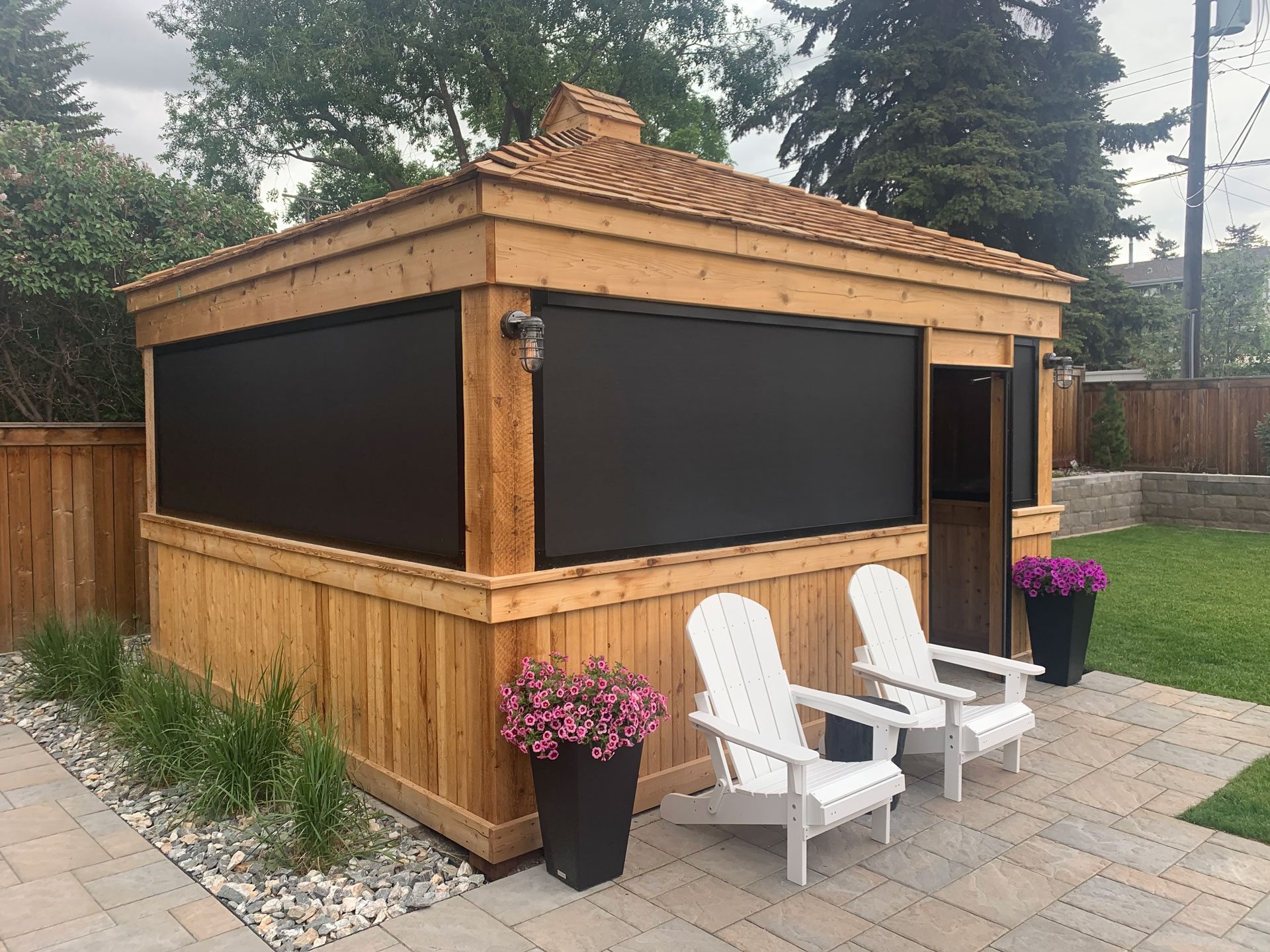 Expert Outdoor Living Designers, Contractors, and Deck Builders in Kelowna
Red Isle is the largest Trex Deck contractor in Canada, with expertise in composite decking and construction. Not only will Trex composite decking create a long-lasting and unique deck that will withstand BC's turbulent weather conditions, it is also made out of 95% recyclable materials.
We work hard to guarantee that all of our customers are satisfied with our outdoor contracting services. Whether or not you're inquiring about pergola construction or wish to have an urban garden designed, we will provide you with all the information you need to proceed with your project. Furthermore, Red Isle keeps up to date with current building codes to ensure that all of our work and products meet Alberta and British Columbia requirements.
Our Trex decking products are backed by a 25-year manufacturer's warranty to ensure superior appearance and performance for your deck. As one of the most significant investments to your home, we know how important it is that your deck lasts for a long time.
Kelowna Deck Specialists
For all your decking or outdoor construction inquiries, be sure to fill out the form below to get in contact with one of our expert decking specialists. We will gladly answer any questions you may have regarding Trex composite decking or our installation services!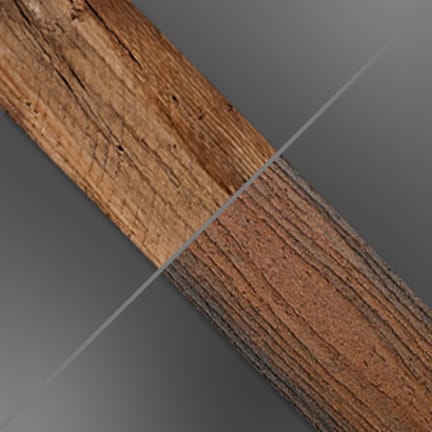 Enjoy The Outdoor
Ambience With Trex®
RainEscape®
Make the most out of your Trex® composite decking and have an attractive under-deck area fully furnished without the worry of being dripped on. Through innovative and reliable deck drainage technologies, you can safely introduce ceiling fans, lighting, outdoor kitchens, and more into your backyard!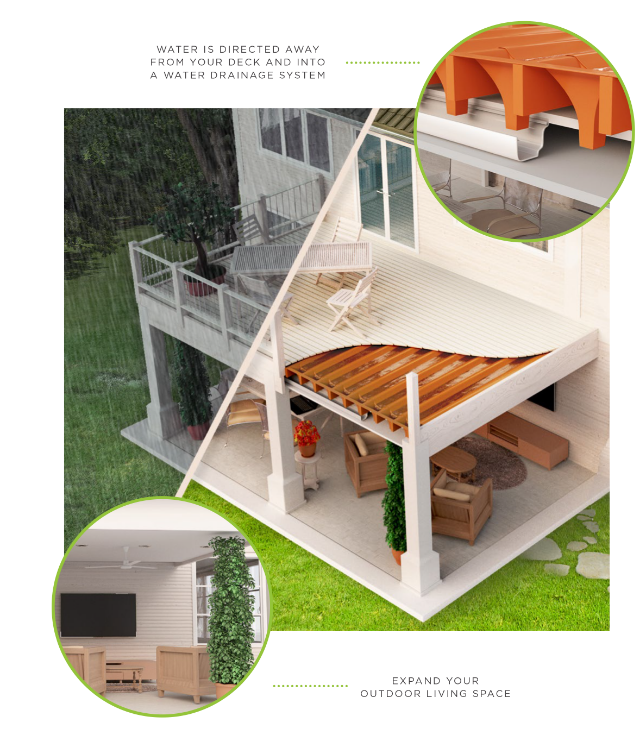 Year Manufacturer Warranty
Enjoy your outdoor living space for years to come. We know that home improvements are investments; and this product is an investment that you can trust to improve the value of your home, and also keep your costs for repairs down while you enjoy it. Composite decking is more durable and performs better over the long run. Trex composite decking is weather-resistant; meaning it will not rot or crack, it will not splinter, is mould and mildew resistant, and washes clean with just soap and water. The product is backed by a 25-year manufacture warranty which takes a lot of worries away from the homeowner.

What is Trex decking and what are the benefits of installing a Trex composite deck in Kelowna?
Does Red Isle build custom decks and constructions in Kelowna?
How Long does a residential decking project take?
Can I ask the contractors of Red Isle for assistance if I already started my decking project myself?
Can you send me product samples of the composite Trex deck before installation?
Contact us
For More Information