Edmonton Trex Decks & Composite Decking
An outdoor space that is stunning, functional, and accessible is a must for every homeowner. Not only is a developed outdoor area relaxing for you and your family, but it also provides extra space for many possible uses. There are a wide array of choices out there, but at Red Isle, our team of deck experts is here to guide you. From understanding the differences between materials to the varying costs associated with each style, we will be with you every step of the way. We want to help you create the perfect outdoor living space that fits your landscape and your outdoor lifestyle.
We also understand that installing a composite deck is something that needs to be done right the first time. As TrexPro® Platinum-certified deck installers, we are knowledgeable about the ins and outs of any type of installation when it comes to composite decking. We have built some of the most stunning decks in the greater Edmonton and surrounding area. View our gallery to see it for yourself! For more information on how we can help you, learn more about our services below or contact us today!
Build the Composite Deck of your dreams with Red Isle Contracting in Edmonton
What's more to the Red Isle value additions? We help our Edmonton decking clients get the decks of their dreams done with ease. We anticipate the placement, size, and function of your deck plans. How do we get you to the perfect deck that you desire? At Red Isle, our decks start with careful planning and getting to know the customer. The deck you desire also starts with a great design that gets you an approved deck building permit.
We take the worry away from our Edmonton clients by doing over all of the details with them before deck construction. You can trust us, we have done plenty of research to help our customers avoid costly mistakes that don't meet current deck building codes.
We provide decking services in the greater Edmonton area including the communities of Spruce Grove, Sherwood Park, Leduc, Devon, Beaumont, St Albert, Stony Plain, Pigeon Lake, Wabamon Lake, Alberta Beach, and Sylvan Lake area.
To start designing and building the Edmonton deck you desire, reach out to one of our qualified decking specialists.
Deck Proposal & 3D Rendering
Demolition & Site Preparation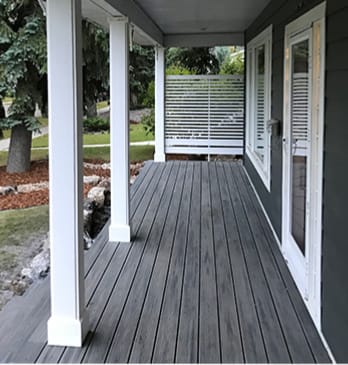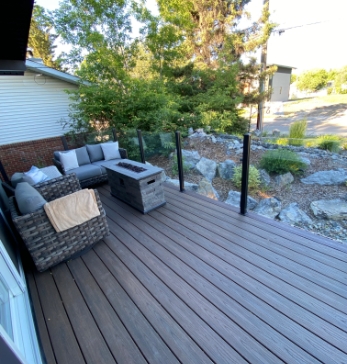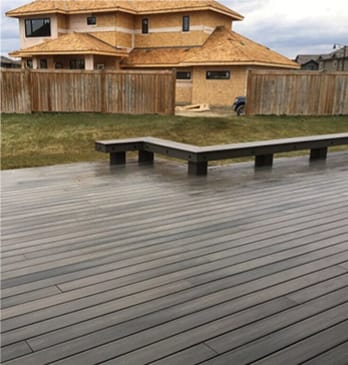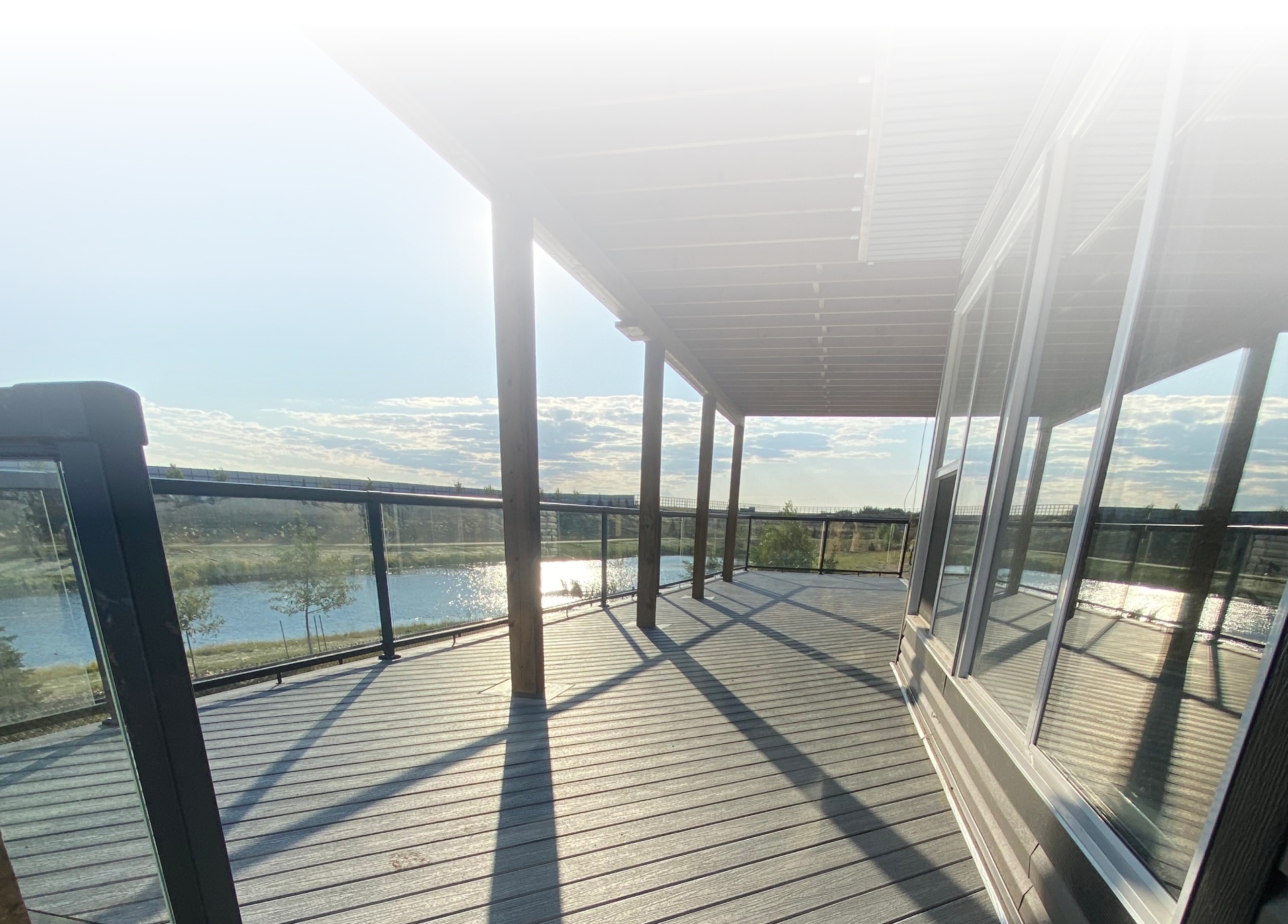 Frequently Asked Questions
How much does a new deck cost in edmonton?
Why are composite materials better than traditional wood products?
How do I clean my composite deck?
What material is used in the manufacturing of composite decking?
Why choose red isle for composite decking?
What are the advantages of composite decking?
Is Trex deck low-maintenance and maintenance-free?
THE ONLY TREX PRO PLATINUM INSTALLATION IN EDMONTON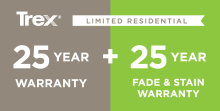 Contact us
For More Information